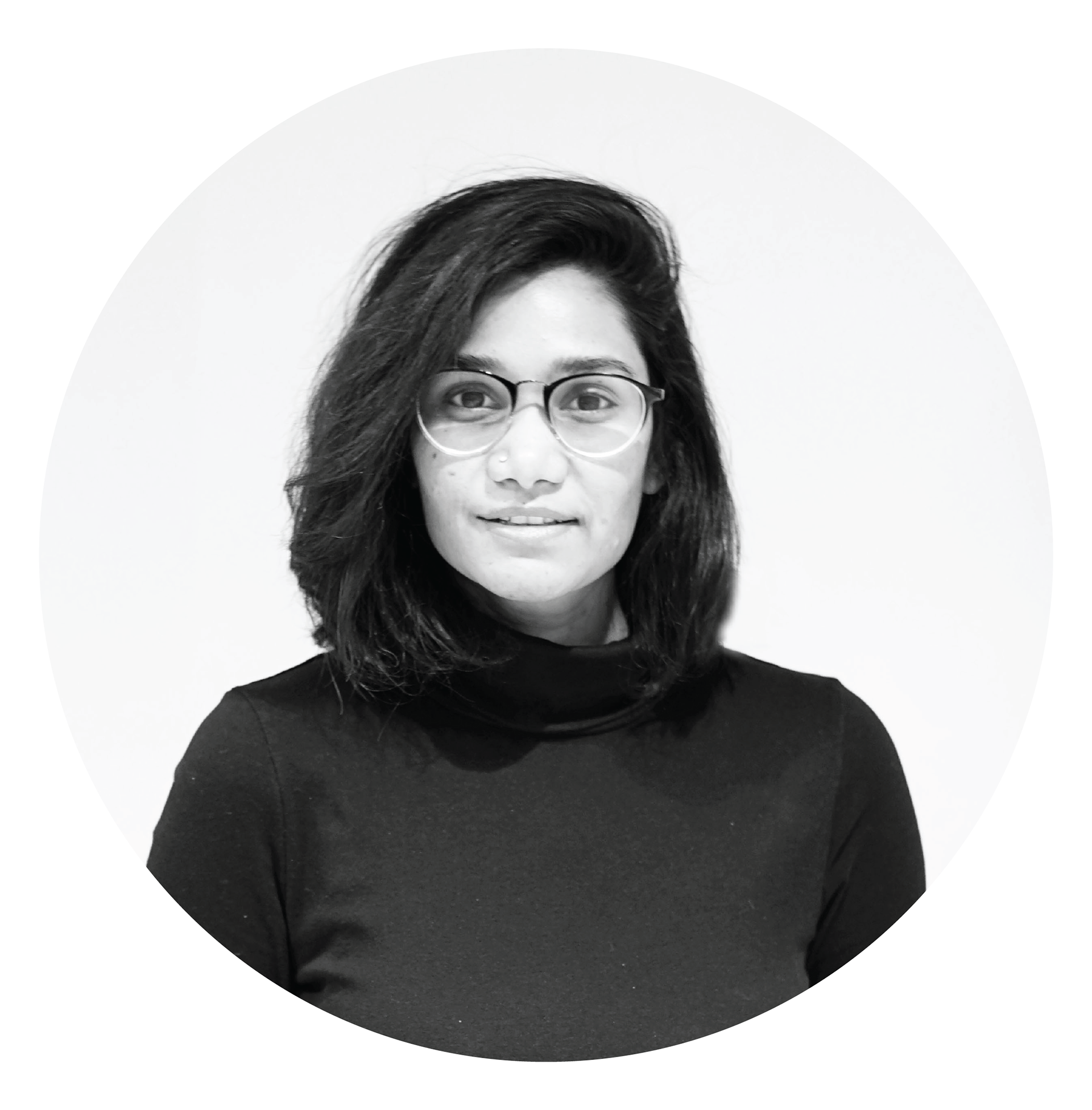 I am a San Francisco based
Product Designer
who thrives on data to identify patterns and create stories. Exploring new technologies, environments and experiences driven by human behavior has shaped me into a curious, passionate, and an empathetic designer. My expertise lies in 
Research, Systems Thinking, Visual and Interaction Design.

 
In the innovation team at
Samsung Electronics,
I worked as a
user experience designer
, with

developers and managers, to create engaging experiences for Samsung's flagship devices.
As a ENTJ,
I embrace challenges, think strategically and execute efficiently
. I value

constructive feedback and learn quickly. I believe in finding a way - or making one. In my spare time, I enjoy watching TED talks, interviews and listening to stories of people from which I draw inspiration. 
I am

looking forward to collaborating with teams

to create useful, usable and desirable products and services.