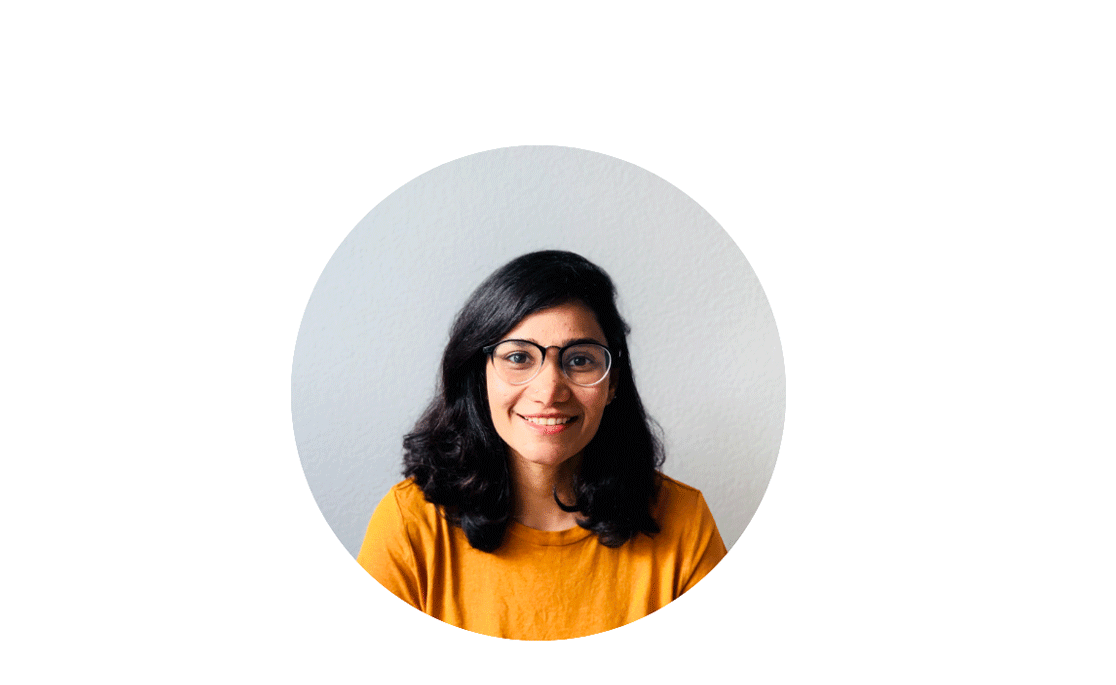 Hello! I am Preksha, a San Francisco based Product Designer who enjoys exploring new technologies, environments and experiences driven by human behavior.
My interest lies in solving
problems with systems thinking, translating research findings into design criteria and defining user experiences.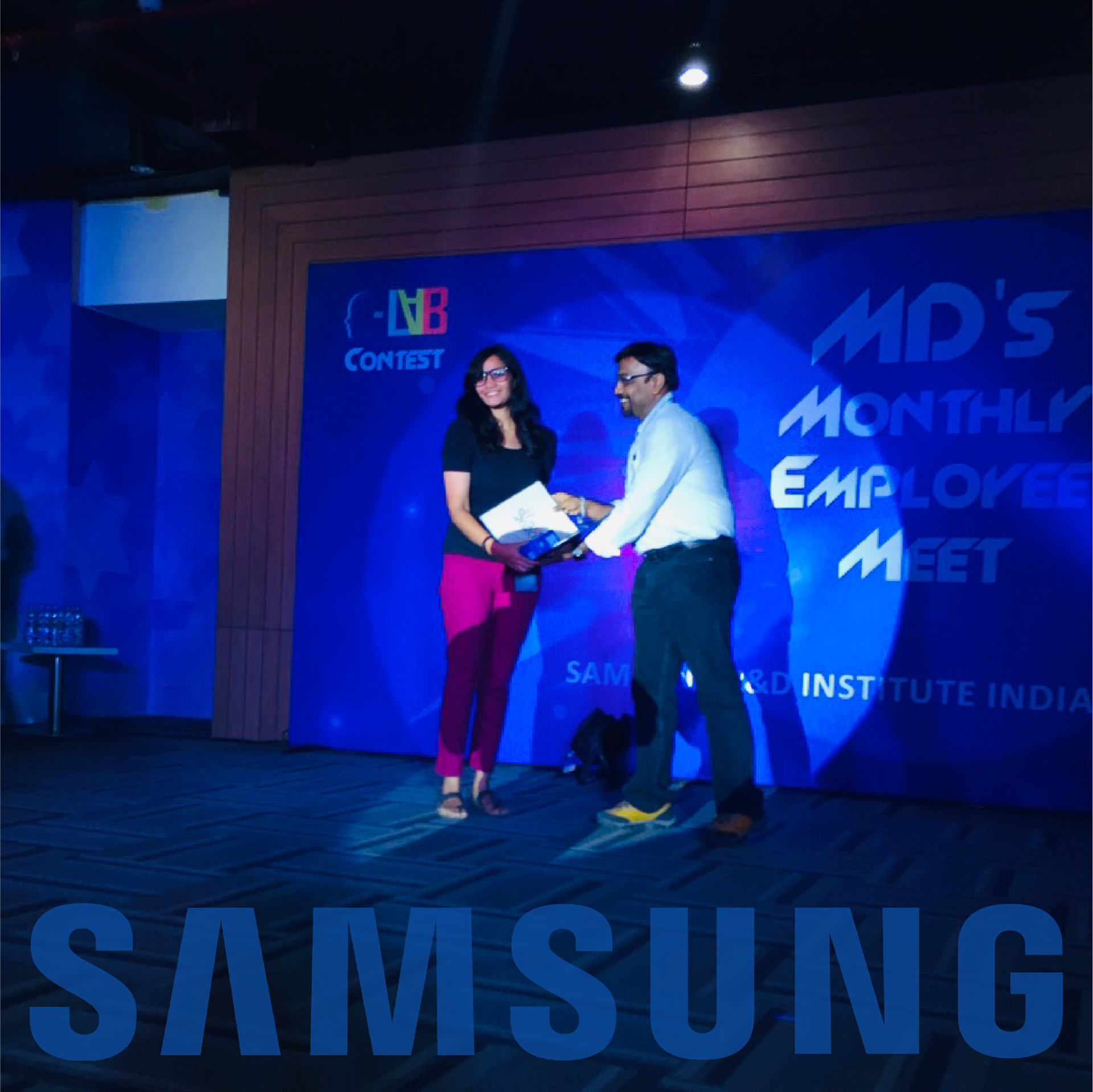 In the innovation team at Samsung R & D,

I worked as a lead user experience designer, with developers and managers, to create engaging experiences for Samsung's flagship devices. 
My projects focused on Social UX within Message and Immersive UX in Camera application. I explored features and filed patents for interactions around Sharing Experience and Augmented Reality. As an innovation team, our main challenge at Samsung was to translate innovation into commercialization.​​​​​​​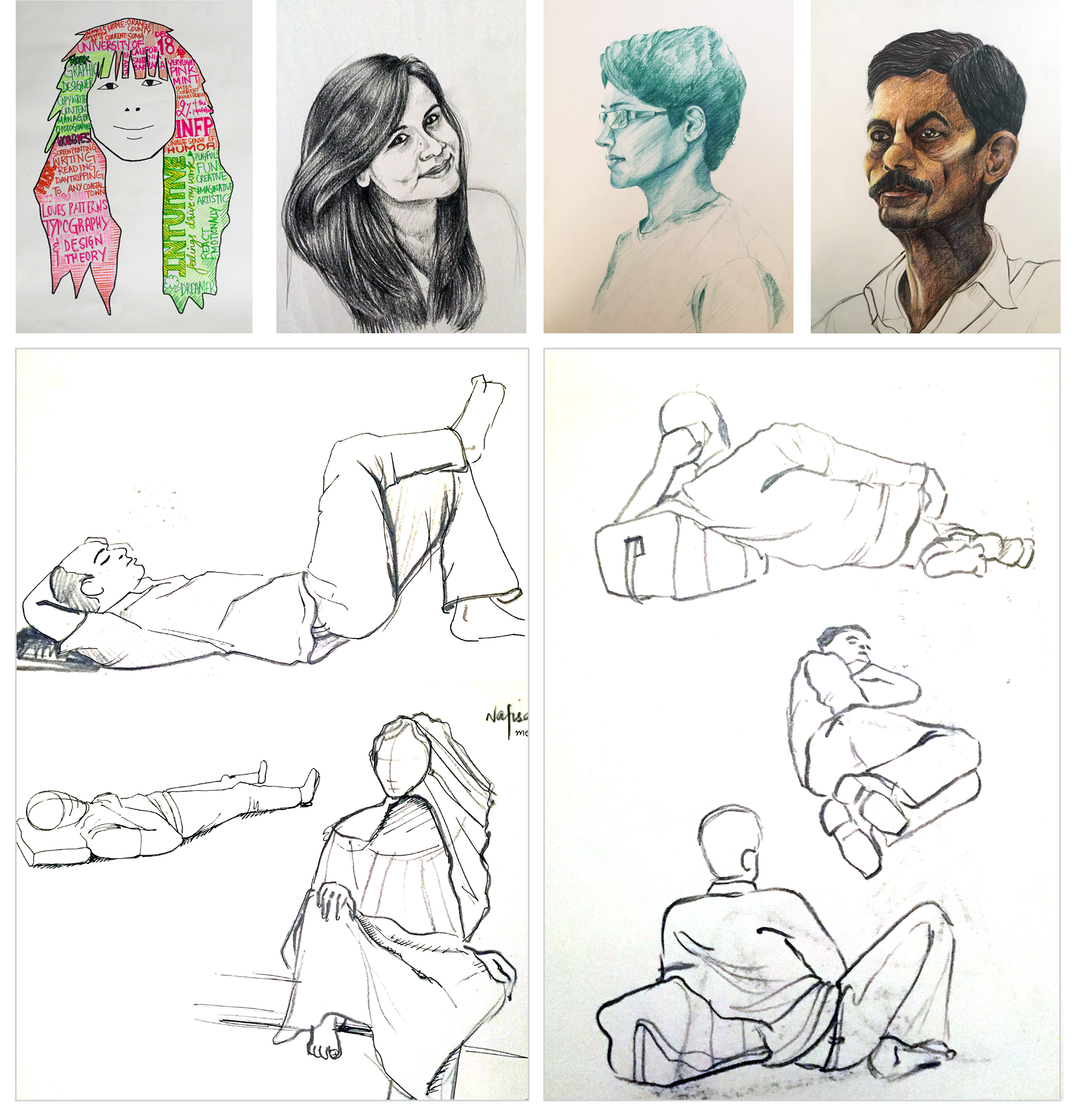 Stories of people are very powerful and truly inspire me.

​​​​​​​
In my spare time, I enjoy watching talks and interviews of people. Coming from a fine arts background I love exploring with different drawing techniques to express my gratitude and compassion.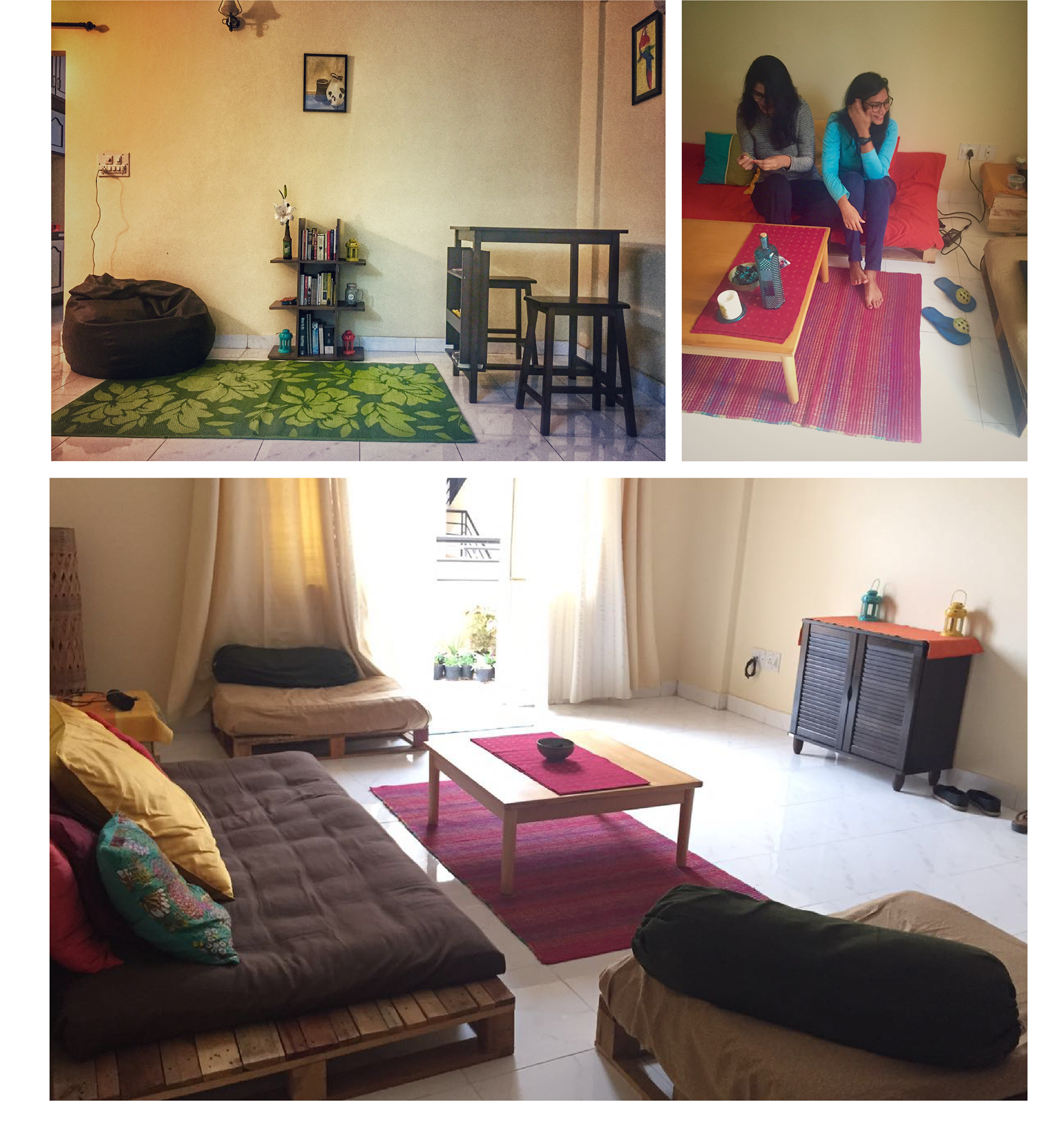 I have a passion for DIY and try to make time during weekends to indulge in curating my home experience. 
Exquisite home decor with attention to details excites me.
Currently, I am specializing in Interaction Design at the California College of the Arts.

I am looking forward to collaborate with teams to explore future possibilities in the field of housing, transportation, infrastructure and travel 
experiences.